Medical grade foam for PPE visors & face shields
We have been contacted by a number of companies asking if we could supply foam for medical visors and face shields, most of which are disposable. None of these companies normally specialise in the production and manufacture of medical visors or any other form of PPE, but they saw the demand and responded to the Government's request to source the components and start production once they had met the manufacturing quality requirements set by the Government. Read more>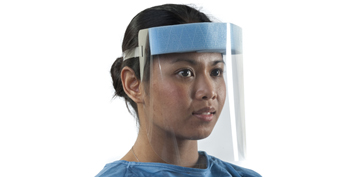 Upholstery Foam
We have been supplying upholstery foam to the furniture industry for over 40 years and this remains one of the key areas of our business that we specialise in.
We provide these material to everyone from individual furniture restorers through to large manufacturers and have a 'no job too small' attitude. We have a wide range of different foam products which range in density and hardness so we are certain that we can provide you with the perfect material whatever the use. View our different foam grades here.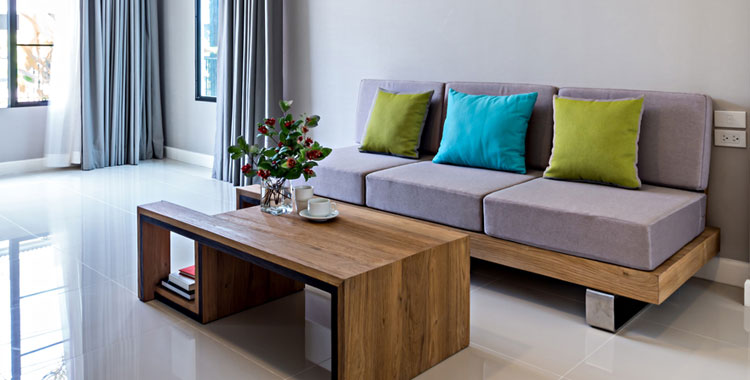 Packaging Foam
Companies in the motor and aeronautic industry through small local business call on us for their bespoke foam packaging. Whether you need corner protectors, foam case inserts, foam sheets through to complex inserts and profiles we supply a complete service from concept to manufacture.
Our production facility combines the use of the most up-to-date design and foam manufacturing techniques which ensure our customers achieve the very best in quality, service and price.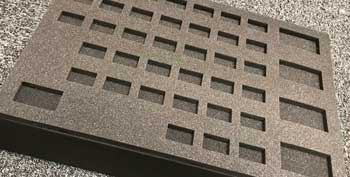 Feather Seats & Backs
We have a fully in-house service for both fibre and feather products and can make these products to any shape or size.
In addition to standard fibre and feather products we also manufacture feather/foam cushions as pictured. These are fast becoming a popular seating option as they combine the qualities of foam and feather in one clever design.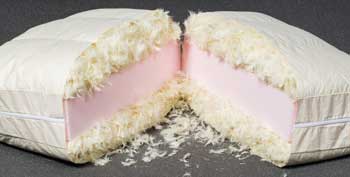 Mattresses & Mattress Toppers
We are one of the UK's leading suppliers of memory foam mattresses and mattress topper supplying thousands of these products every week to both domestic and trade customers.
We are always striving to stay on top of our game so try to develop new products and move with the mattress market. This is one of the biggest areas of our business so please contact us if you have any mattress requirements, no matter what the size we can help.